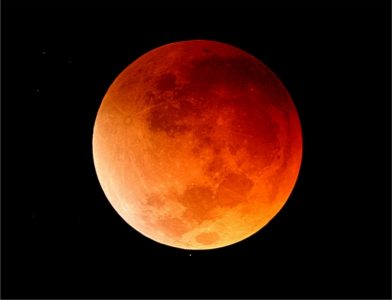 So you know how we usually manifest at New Moon? Change of plan…
Eclipses are bringers of change, the movers and shakers… they can help us to make big breakthroughs where stagnation may have been present before. This one falls in the earthy sign of Capricorn at New Moon, so we can expect to really get things done if we set the intention to be open to all opportunities and place our mindset thoroughly into determined and practical mode. What do you truly desire? If it is a realistic dream, set the intention to work hard, be ambitious and tangible reward will come, now and in the months ahead.
Be very prepared to be flexible, to change your plans to get to those goals along the way – if you go with the flow here you will find that better things than you dreamed of are possible. I've already started to experience this energy build, happy events surpassing my expectations already. It may feel bewildering at first, but try to surrender to being shaken up, detach from strict planning and ideas on how it was supposed to go… and you will see what blessings come of that.
Maybe an Intuitive Life Path Session with me in January will really get things moving for you? Take advantage of my 20% gratitude discount for all bookings on my services made before 1st January. Just enter code GRATITUDE during the booking process.