Gallery:   Page 2  ~  Page 3  ~  Page 4  ~  Page 5 ~~~ Checkout
Paintings created by Rachel Fowler-Keene and John Fowler, infused with Reiki and Eir healing while they were painted.
You may purchase each one as a digital image, instantly downloadable as a digital high resolution copy for your personal use however you wish,  but not for resale or reproduction commercially.
You can also buy prints, canvases, tees, cups, masks, greeting cards and much more here in my store at Redbubble.com
Note:  All sizes are approximate.  Each image is 300dpi, so you can still create high resolution  reproduction in large sizes.
Adrift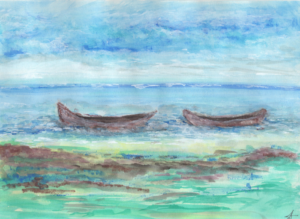 Acrylic – 11.12 x 8.14 inches

Air Element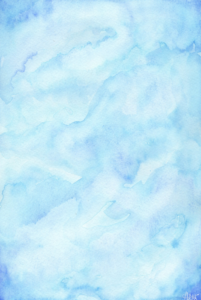 Watercolour – 6.88 x 10.26 inches

Aurora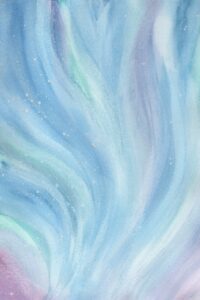 Acrylic – 6.86 x 10.32 inches

Beginnings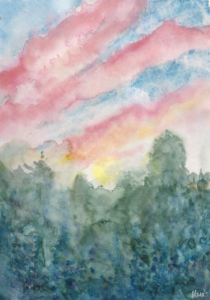 Watercolour – 7.92 x 11.35 inches

Black Cat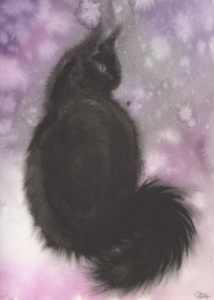 Watercolour – 8.32 x 11.63 inches

Blue Nebula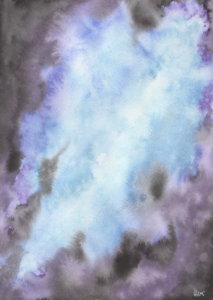 Watercolour – 8.07 x 11.35 inches

Blue Vista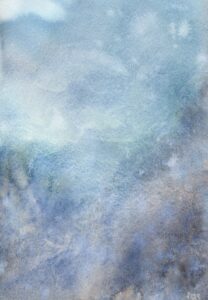 Watercolour – 7.41 x 10.71 inches

Borealis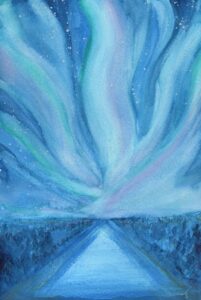 Watercolour – 6.92 x 10.35 inches

Bright Skies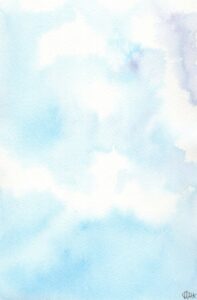 Watercolour – 6.69 x 10.18 inches

Brigid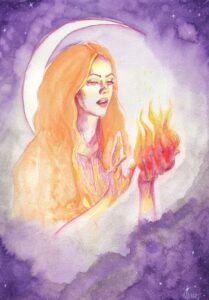 Watercolour – 8.02 x 11.53 inches

Cloudscape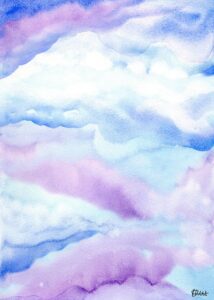 Watercolour – 8.11 x 11.40 inches

Crescent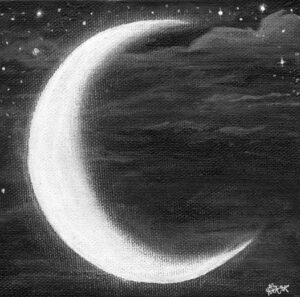 Acrylic – 5.760 x 5.70 inches

Crow Tree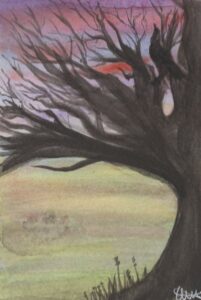 Watercolour – 4.15 x 6.19 inches

Darkness and Light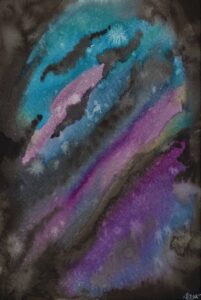 Watercolour – 6.92 x 10.31 inches

Deep Sea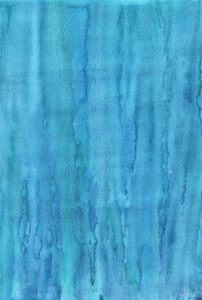 Watercolour – 6.98 x 10.36 inches

Deep Space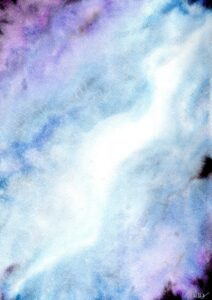 Watercolour – 8.03 x 11.36 inches

Desert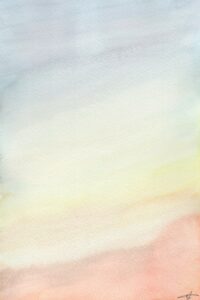 Watercolour – 6.91 x 10.34 inches

Dragonfly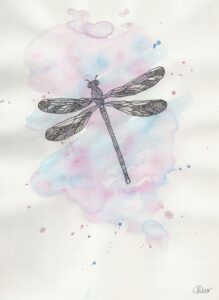 Watercolour – 8.05 x 11.04 inches

Dreamlight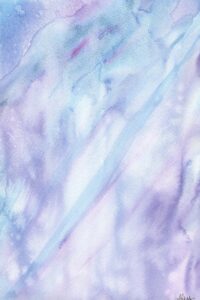 Watercolour – 6.88 x 10.30 inches

Earth Element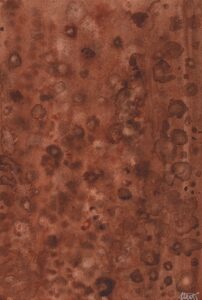 Watercolour – 6.93 x 10.27 inches

Gallery:   Page 2  ~  Page 3  ~  Page 4  ~  Page 5 ~~~ Checkout