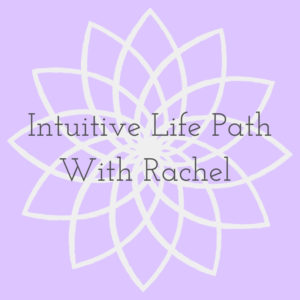 More than a reading.
This is a one-on-one Skype or phone session that's part intuitive, part candid chat and part brainstorming session. This is your opportunity to pick my brain, to explore the difficult questions, to discuss where you feel stuck and to develop a greater understanding of where you are and where you want to be.
This session aims to help you gain a greater sense of clarity so you may take action and make changes to solve a problem or approach an issue from a new angle.
We'll begin the session with me asking you some questions about where you're at in life. These questions will invite you to reflect on your goals and dreams, how you'd like to feel, the challenges you've been working through.
Next, I'll intuitively select some oracle cards and offer some perspective with the help of my guides.
Based on what we discussed, I'll provide actionable advice to help you put what you've learned into action.
Terms and Conditions:
Payment is to be made at time of booking, using the Book Now button below
How To Book:
1. Click on the Book Now button below and scroll down to Talking Therapies then select "Intuitive Life Path" from the list. You will be directed to my online calendar to book your appointment which is also confirmed by email.
Appointment times shown are London UK time as that is where I am. Most smartphone clocks have a world clock option where you can see what time it is here in London. Appointments can be rescheduled only in advance with at least 24 hours notice (up to 2 times) but not refunded. If you miss your appointment time on the day there are no refunds as I have allocated my time to you for that period.
2. You will then be directed to make your payment via a debit or credit card via PayPal but you do not need a PayPal account to do so.
Please note, payment is required at the time of booking. The system will automatically cancel any appointment received without accompanying payment.
3. I will contact you via email with directions and/or contact details as appropriate.