'Earth Angels walk with both feet on the ground' 'Come out of the darkness and into the light. Transforming the shadow to let the light in; transmuting the darkness and bringing you back down to earth. Grounding you back into your body and out of your head.'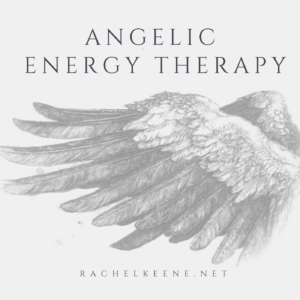 I was attuned to this beautiful, serene healing therapy in 2020 by the founder Emma Sims, and it has enabled some profound shifts and healing within me personally.
I'm so excited I'm now able to offer these distant treatments to you too!