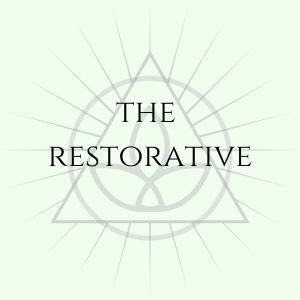 Four restorative life force boosting and soul soothing distant healing treatments in one.
Book yourself in to receive this blissful energy in the comfort of your own home at a time to suit you.
You can also book 4 Restorative appointments for the price of 3.
You'll receive Reiki, Eir, Angelic Energy Therapy and Diamond Energy Therapy in each two hour distant treatment. (You can find out more about each treatment here)
If you would like to receive this treatment while you sleep, please let me know.
All appointments are shown in UK time, you can check your time zone here first.
£65
£195   4 appointments for the price of 3