Reiki Healing Treatments
New to Reiki? – Reiki FAQ  – Reiki Explained
Distantly: 30 or 60 Minute Treatments
Wherever you are comfortable and undisturbed. Reiki can be sent across distance and time, as geography and the passage of time are no barriers to healing. Reiki is a pure energy form and can travel to wherever it is sent – even to the past or a specific situation. Distant treatments are sent at a pre arranged time and can be just as powerful as the one to one treatments here.
We arrange a mutually convenient time, and then you sit or lie in a quiet room, you can light candles or incense and play some soft music, or not, peace and quiet is fine and I send the healing Reiki energy to you. Many people ask me to send while they are sleeping at night, this way we can guarantee you won't be disturbed and will wake refreshed!
How To Book:
1. Click on the Book Now button below and select the Distant Healing option you prefer from the list. You will be directed to my online calendar to book your appointment which is also confirmed by email. If booking a block, you'll book your first, then please contact me to arrange the rest of your appointments as and when you wish to use one.
2. You will then be directed to make your payment via a debit or credit card via Stripe or PayPal but you do not need a PayPal account to do so.
Please note, payment is required at the time of booking. The system will automatically cancel any appointment received without accompanying payment.
3. You'll receive email confirmation and instructions on how to prepare.
Distant Reiki Treatments:
Reiki will automatically go to wherever it is needed, on every level – however if there is a specific issue, problem or ailment you wish me to focus on I can do so, just advise me on your booking. I treat all information in the strictest confidence.
If you require a treatment while sleeping just select any appointment time and email me to advise what time you go to bed.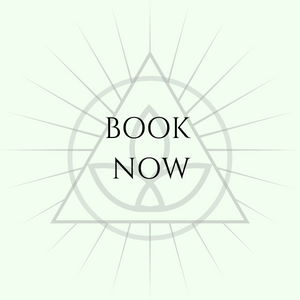 ---