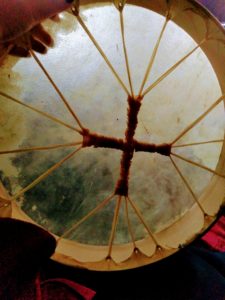 Do you have a hand drum but need a little guidance on truly connecting and working with it in drumming, healing or journeying? Maybe you birthed or purchased a drum but you haven't quite bonded with it yet or feel you aren't a natural drummer? I will help you to feel at one and create a bond for life.
Our elders and ancestors knew that drumming is a powerful way to raise our vibration, heal ourselves and connect with the Universe. When we drum, we are connecting with primal life force energy at the deepest level.
In this session via Skype we'll talk and I'll mentor you in how to connect fully and deeply with the drum you have.
We'll meditate with your drum and play our drums individually and together in connection and healing. I've been conducting these sessions for a few years in person and online with beautiful connections every time.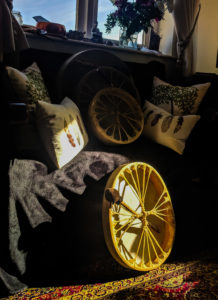 Appointments are between 1pm and 5pm UK time (UT/GMT)
Click here to see my availability and book yourself in! 
(Select Healing Therapies category)